Partner with us at Chapel
An early look at our crowdfunding campaign before it goes public
For the last 2 years I've been searching for, putting together a team, finding money, designing, and constantly thinking about this project in Greenville, SC. It's called Chapel, and we want you to be the first to know about a new phase in helping it transition from idea to reality.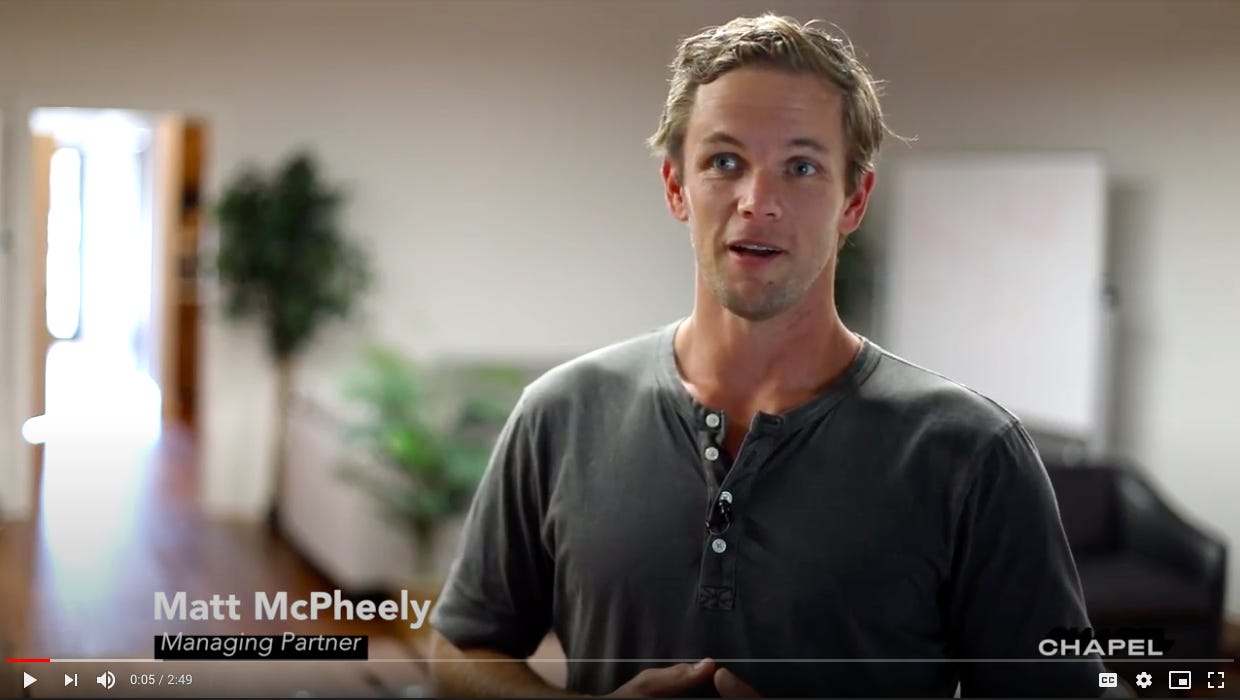 The very core of this project is to challenge the way real estate development happens in this country. Chapel aims to build from the ground up, as good neighbors first, to create opportunities for people from all walks of life. It is a chance to show how projects in urban low-income neighborhoods can be done in a way that truly benefits our communities.
We felt that a natural way to express this idea on the front-end was to allow more people to be a part of (and potentially benefit from) Chapel. To this end, we are opening a crowdfunding campaign to allow our neighbors - both near and far - to invest in the future we want to see for our cities.
I'd love for you to consider being a part of this project, in any way you are able. If investing is possible, please visit this link to learn more details. If not, please don't hesitate to reach out directly with other ideas of how you'd like to be involved.
The campaign will go live to the public later this week, and your involvement at this early stage is crucial to build momentum and help ensure success over the coming weeks. Either way, I hope you'll consider forwarding this email to anyone you think might have an interest in what we're doing.
Here are a few details:
We already own the building and have successfully rezoned it

Up to this point, the development team and original investors have put nearly $600,000 of equity into the project

With your help, our goal is to start construction before the end of the year and doors opening mid-2021

Learn more and invest here: campaign page
Thank you for your consideration, I am grateful for your support.
~Matt
P.S. This is the first edition of what will be an every-other-week newsletter called Good Neighbors, offering updates on this project, but also (1) musings on how to build vibrant neighborhoods & cities, (2) how to best merge the worlds of real estate, finance, design, and entrepreneurship, and (3) how to unlock wealth-building opportunities for the underestimated among us. Most of you have previously opted-in for this, but I did boldly add a few of you (hi Mom) because I like you and thought you'd be interested. If none of this is your thing, no hard feelings at all if you hit unsubscribe :)